Lisa Knight has always been involved in servant leadership and believes that this must be the foundation for anyone who chooses to serve their community. Having been immersed in the community all her life, she is uniquely situated to provide input. Lisa loves being engaged, helping people achieve their goals, and creating opportunities for change. As a mother of nine, Lisa understands sacrifice and a desire to see all people have positive outcomes.
Health equity. Lisa supports organizations that focus on the well-being of the community to protect the most vulnerable and make sure that they are treated with dignity and respect.
"I will advocate for those who need access to services without discrimination." – Lisa Knight
Housing. Affordable housing affects many families in the 2nd Ward, and Lisa plans to engage the community in these efforts to make a change.
"I will work with our City and local organizations to address the lack of housing and strategically help home ownership and expand housing options." – Lisa Knight
Economic stability and support, especially for small businesses. As the owner of multiple businesses, Lisa understands the important role they play in the community.
"I was born and raised in Grand Rapids, Michigan, and I'm the daughter of the first Black licensed plumber in Grand Rapids. Being a business owner and having struggled to make ends meet, I will work with full transparency on funding opportunities and help small business owners navigate difficult spaces for success." – Lisa Knight
Transparency and access. Lisa believes in connecting community members and organizations together, listening to their needs, and advocating for them.
"Power is overrated. Being influential in the community comes with great responsibility. I operate in a position that calls for me to be a servant to my community. They rely on my integrity and I place high importance on building relationships directly with them." – Lisa Knight
Education. Lisa is passionate about supporting youth and making sure they can connect with all the opportunities they need to make the right decisions for their futures.
"I have worked in the youth mentoring space for over 15 years, creating a mentoring program using Theater and Cultural Arts to expose youth to opportunities in the Arts that support all aspects of learning." – Lisa Knight
"When I tell you she does not stop when it comes to serving this community it is an understatement."
– Janay Brower, owner of Public Thread
Lisa Knight was born and raised in Grand Rapids, Michigan, the daughter of the first Black licensed plumber in Grand Rapids, 1 of 5 children, and has always had a passion for people. This passion came out in many ways through her exploration of theater, which caused her to open a non-profit organization that mentored youth. Using theater and cultural arts, her many advocacy efforts for underrepresented families at the local and State level as it pertained to health and wellness and her desire to help single mothers find success and homes, not hopelessness.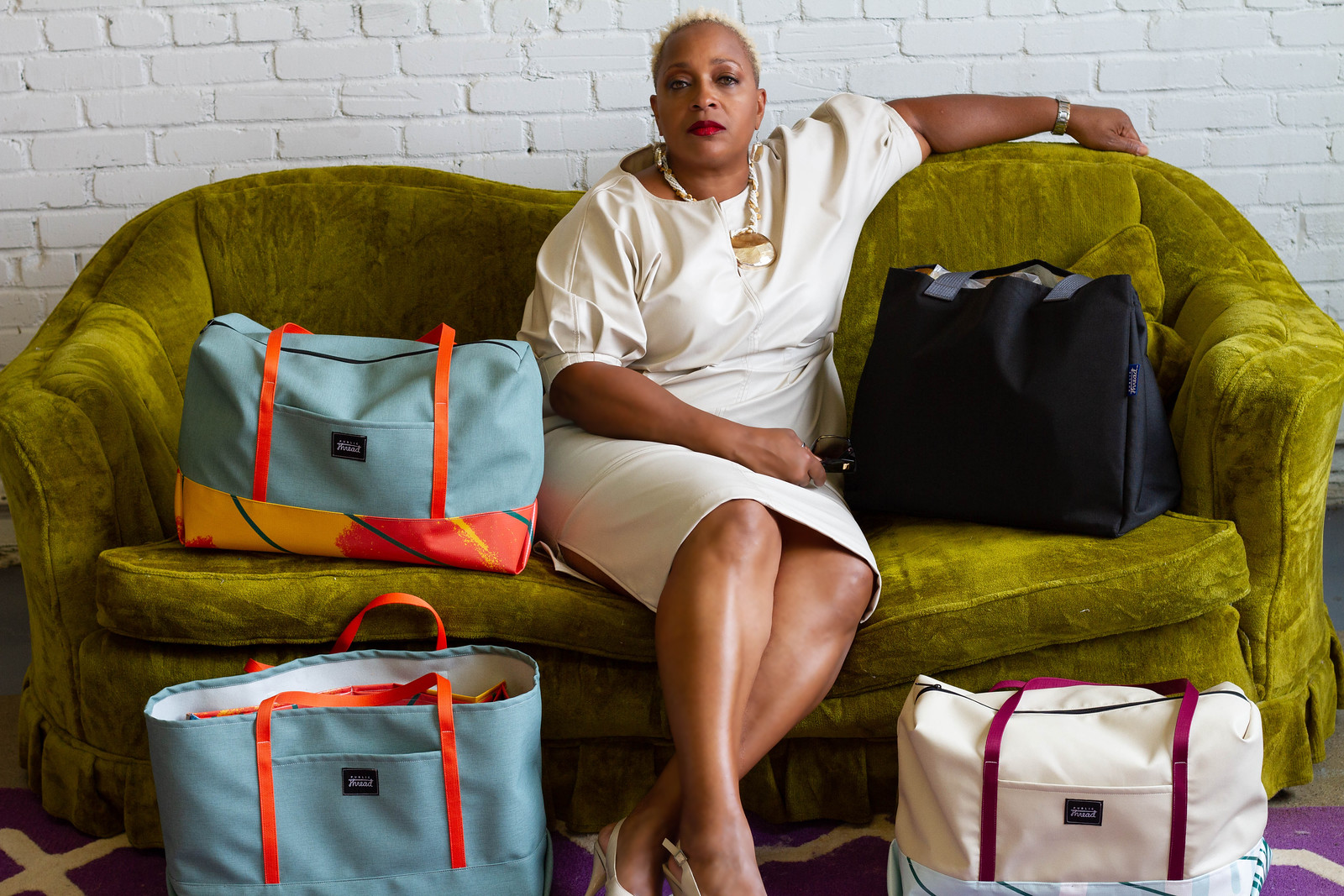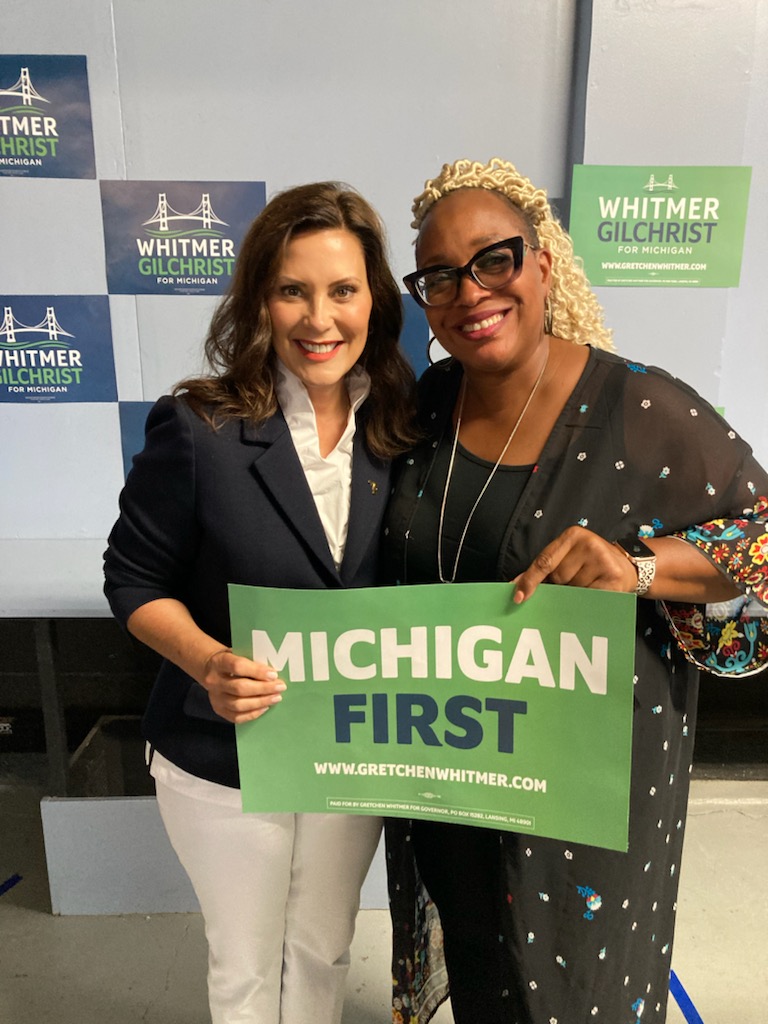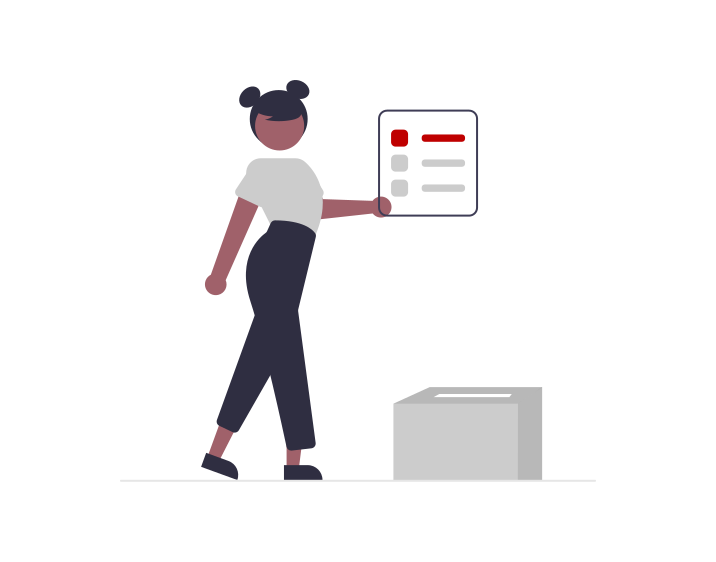 Looking to connect with Lisa? 
Send a message and she'll get in contact with you!